We provide strategy, insights and expertise to our clients, helping them improve performance, solve business challenges and realize their transformation agendas.
We assist executives and leadership teams with:
Strategic and Operational Planning
Business Analysis, Business Cases and Fit/Gap Analysis
Business Process Transformation and Optimization
Business Architecture and Service Model Development
Corporate Services Modernization, Shared/Common Services
We help organizations with technology-related decisions and projects that bring real value and enable new capabilities and opportunities.
Either as part of a complete solution, or as a discrete service to supplement our client's capabilities, we assist our clients with:
Project Management
Needs Analysis and Requirements Definition
Best-fit Recommendations
Solution Architecture and Design
Implementation (Planning & Execution)
in the areas of:
integrated web & social media presence (from hosting to content)
office productivity solutions
enterprise and industry specific applications (ERP suites, CRM)
network/technical infrastructure renewal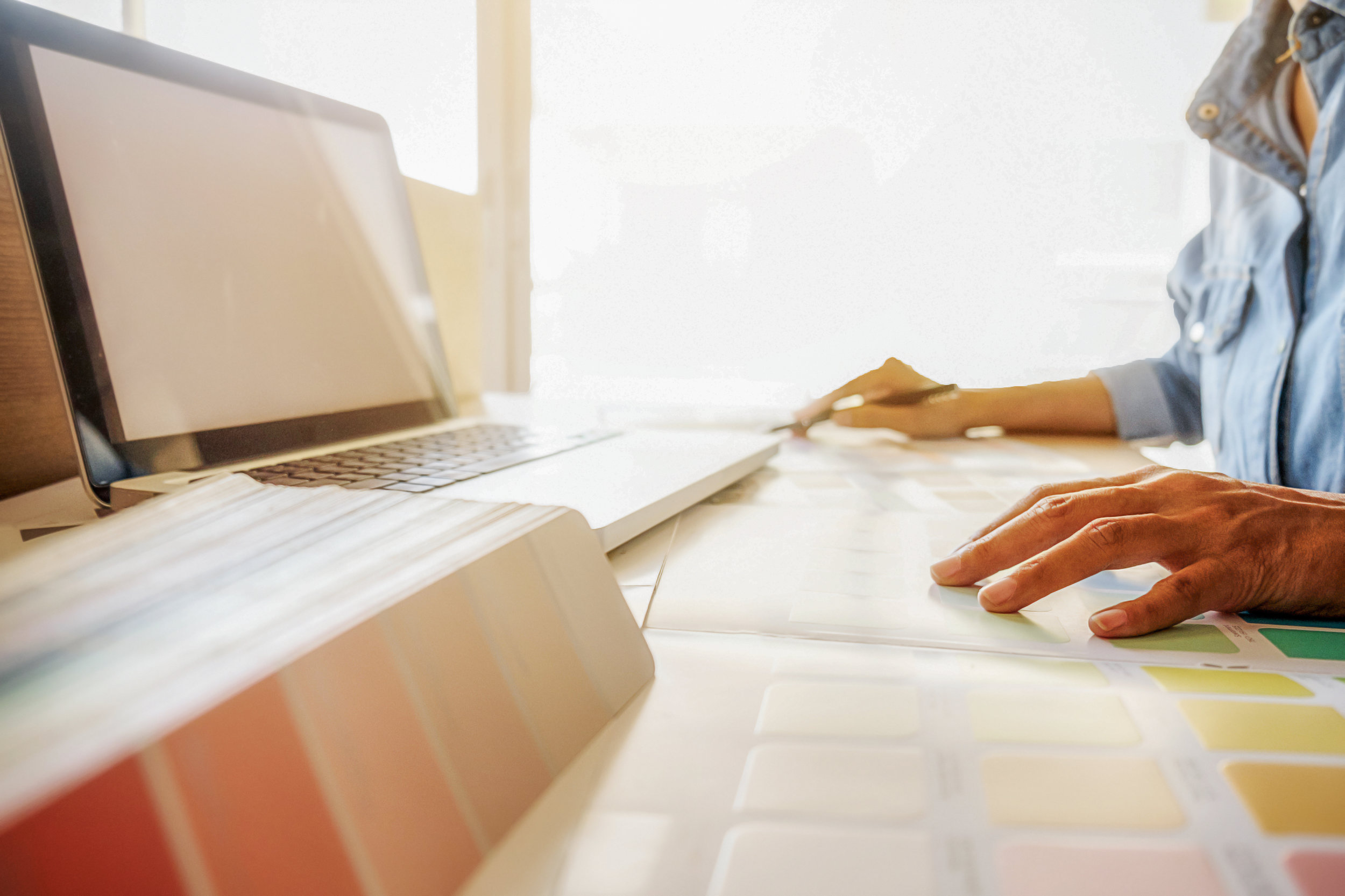 Supporting our Management Consulting and Technology Advisory services, our Development Studio assists clients with a full range of creative design and development services.
We use our graphic design and digital development expertise to provide our clients with:
Custom Application Development
Financial Analysis Models
Office Automation and Productivity Tools
Creative Media products
(images & graphics, corporate identity, presentations, user interface design)